After a long time of working from home, many of us are slowly returning to the office – and dressing for work once again. Whether you've continued to style a 9 cm heel look or leaned in to a chill sneaker vibe, now is the time to give your shoe wardrobe a fresh start.
Take your return-to-work look to another level – in shoes that your body will love. Walk in our technology.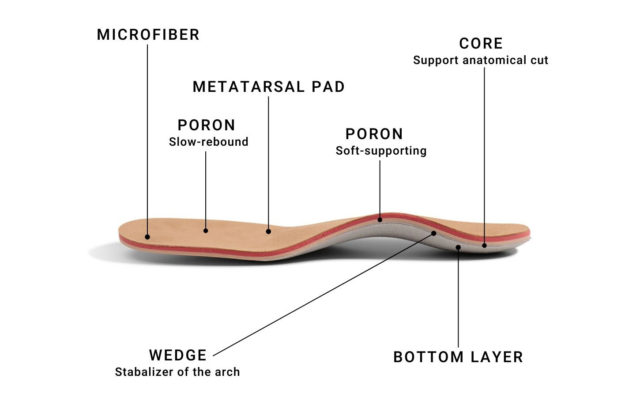 More than 1 million 3D scanned feet, 30 years of orthopedic experience and materials developed by the space industry, we have created two world patented insoles to fit both high heels and flats. Our hybrid footwear prevents pain, injuries and can help already damaged feet.