Praising the sneaker for its comfort and versatility, it was just a matter of time before Stinaa.J designed a sneaker collection, for both women and men. Read more about our orthopedic sneakers below.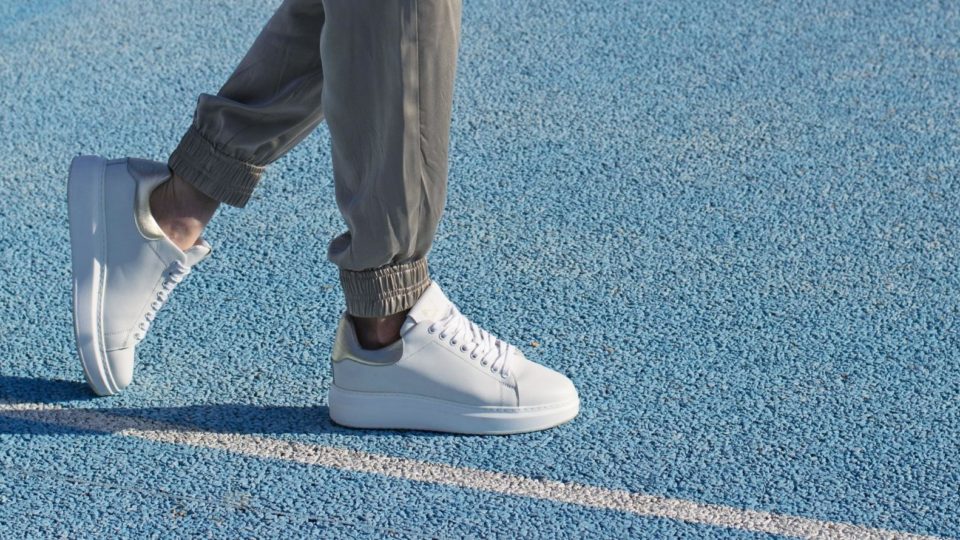 The sneaker trend started in the 50's when everyone was craving a more relaxed style and attitude. Today, sneakers mean big business for the brands and something that everyone can relate to and has – for the customers. Sports, especially basketball, and music boosted the growing interest for a sporty everyday shoe, as well and its status. Sneaker meant freedom of movement and success.
We, orthopedic technicians, love sneakers! Sneakers are most loyal to the body and body biomechanics, comparing to the rest of the footwear range. Apart from the retro styles, which are worse for the body, the sneaker has been developing in style and technology through all these years!
In our orthopedic sneakers we took the best from the running shoe industry. There are no cheap generic insoles but the ones that actually make your feet work properly. The insoles provides stability, relief and shock absorption, using the best possible materials. The memory foam adjusts to the shape of your feet as you move. The midsole together with the heel cap provides even more stability so that the foot, knee, hip and back end up in a more neutral position.