Emma Israelsson created her jewellery line, which gratefully goes under the same name, seven years ago. She founded her business with great passion, a clear vision and a deep desire to build a business that matters. In addition to inspiring women around the world, she emphasizes the importance of sustainability during production along with giving 10% of business profits to carefully selected charities.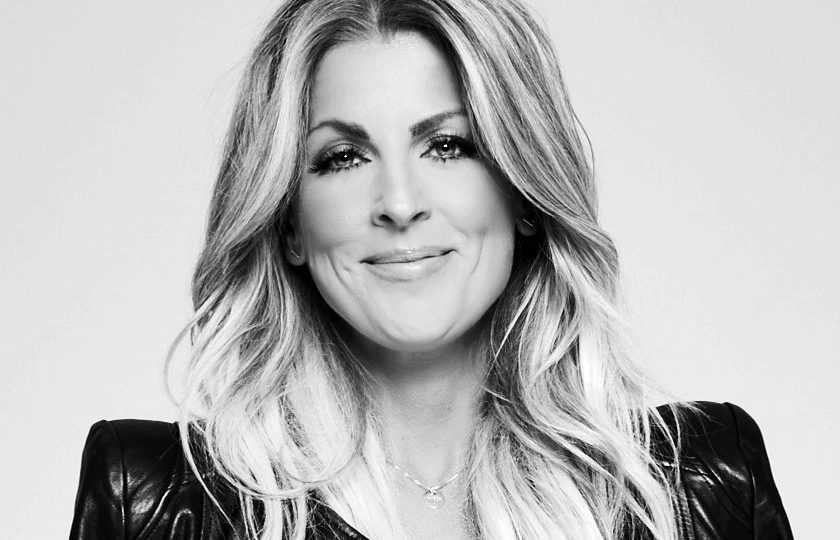 So tell us Emma, what is your story?
I created "Emma Israelsson" seven years ago with great passion, a clear vision and a deep desire to build a business that matters. In addition to inspiring women around the world, I also wanted to make a difference. Apart from doing what we love, we give 10% of our business profit to selected charities that we feel can make an impact. Sustainability is also an important cornerstone of our production, as we only use re-used metals.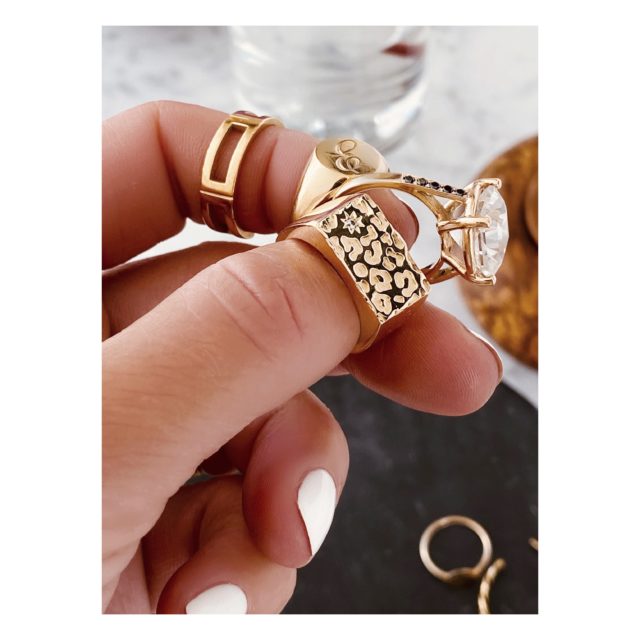 Prior to launching "Emma Israelsson", I was in the marketing and communications field. While dreaming about building my own business, I couldn't find jewellery that I really wanted to wear. Neither could I find a brand that stood for more than exquisite design. That's when I realized what I wanted to do: design sustainable jewellery that I would love to wear 24/7, or put simply – build my dream business.
I had a job that I loved when I decided to resign and create my company. I decided to follow my heart, to leave good opportunities behind whilst raising the bar for great ones. While on my first maternity leave I educated myself within silver and gold smithing. On my second maternity leave we moved to LA.
I'm born and raised in Gnosjö in the south of Sweden, which is known for the world renowned spirit of "Gnosjö-andan". A local touch of entrepreneurship, along with a large touch of LA's "go do it- mentality", formed the beginning of a great and exciting journey. While living in LA, I started creating the first items of my collection to be. One morning I brought my newly handmade jewellery pieces to a breakfast with girlfriends. I was overwhelmed by the response, and ended up selling the whole collection I had brought with me. The chef, the owner, staff and other customers joined us and bought my jewellery as well. That's when I realized my dream had business potential – let's do it!
Would you say that you are a born entrepreneur?
Yes, I think so. I guess God wired me that way. However, great people that you meet along the way shape you and push you forward.
What was the factor that made you go from an idea to a company?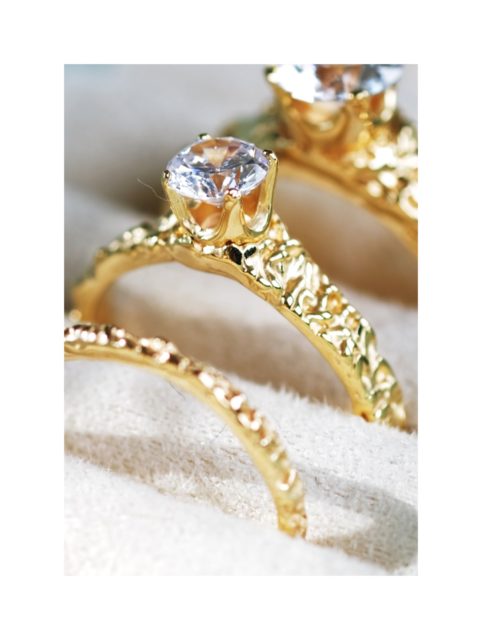 I had been preparing my dream for a few years, so I guess I just knew that the time was right. However, if you'd ask anyone else they'd say it was the worst timing ever: I had just found out I was pregnant with our third child, and a promotion was on its way. However I had a feeling that the time is now!
I realized I did not want to be one of those "ships" that continue to load itself with great merchandise but in fact never leave the harbor. Instead, I took the decision to leave the safe harbor and start my own journey.
Was it an easy decision to start your company? What was your greatest fear?
Yes, in the end it was an easy decision. I had shared my dream and vision with my husband for years, so I had great support from him. My greatest fear was to not succeed. Fear will always work hard to bring us down, thankfully I learned early on to "face my fears".
What is the best part of your job?
Oh, everything! I love the hectic days with my wonderful team at the office, but I also love to be by myself in my private studio working on new designs and planning our next step. More so, I enjoy working with our different charities, e.g. Nobel Peace Prize winner Dr Denis Mukwege and his work for women's rights, along with the wonderful organisation "Project Playground".
What is your longterm goal/vision? Do you see your role change within the company?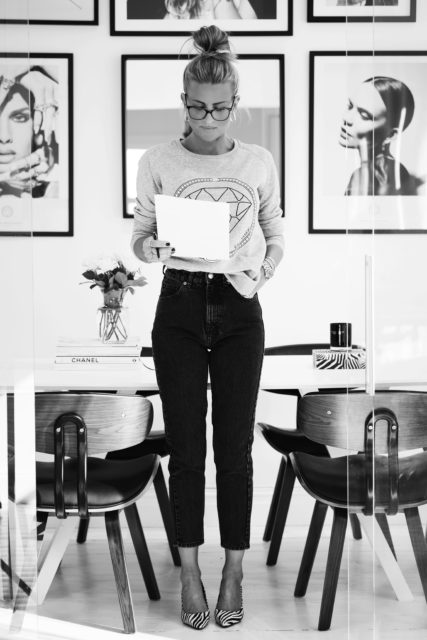 I dream big but I allow it to take time. I have a beautiful family, which is more important than any business will ever be. We have however raised the bar and will be launching outside of Scandinavia next year.
Our vision is to become a renowned international brand, allowing us to scale up our charity work as we continue to grow. It is exciting to see what it all leads to!
What would you like to say to future entrepreneurs? What is your best tip when thinking about starting your own business?
Do your OWN thing. You are unique with your own personal talent. Even though your business might be similar to what's already on the market – make sure to make it your own, and surround yourself with great people!
Last but not least, which Stinaa.J shoe is your favorite and when do you use them?
My all-time favorite, and one that I have been using a lot is "Denise" in black patent leather. "Isabel" in black leather is also amazing, and I love "Nova" in black leather. It's easy to think that "Stina" is a party heel, however its comfort have made it an everyday heel instead – from business to traveling and everything in between. It is safe to say that it's my first experience of a high heel being an everyday-heel.