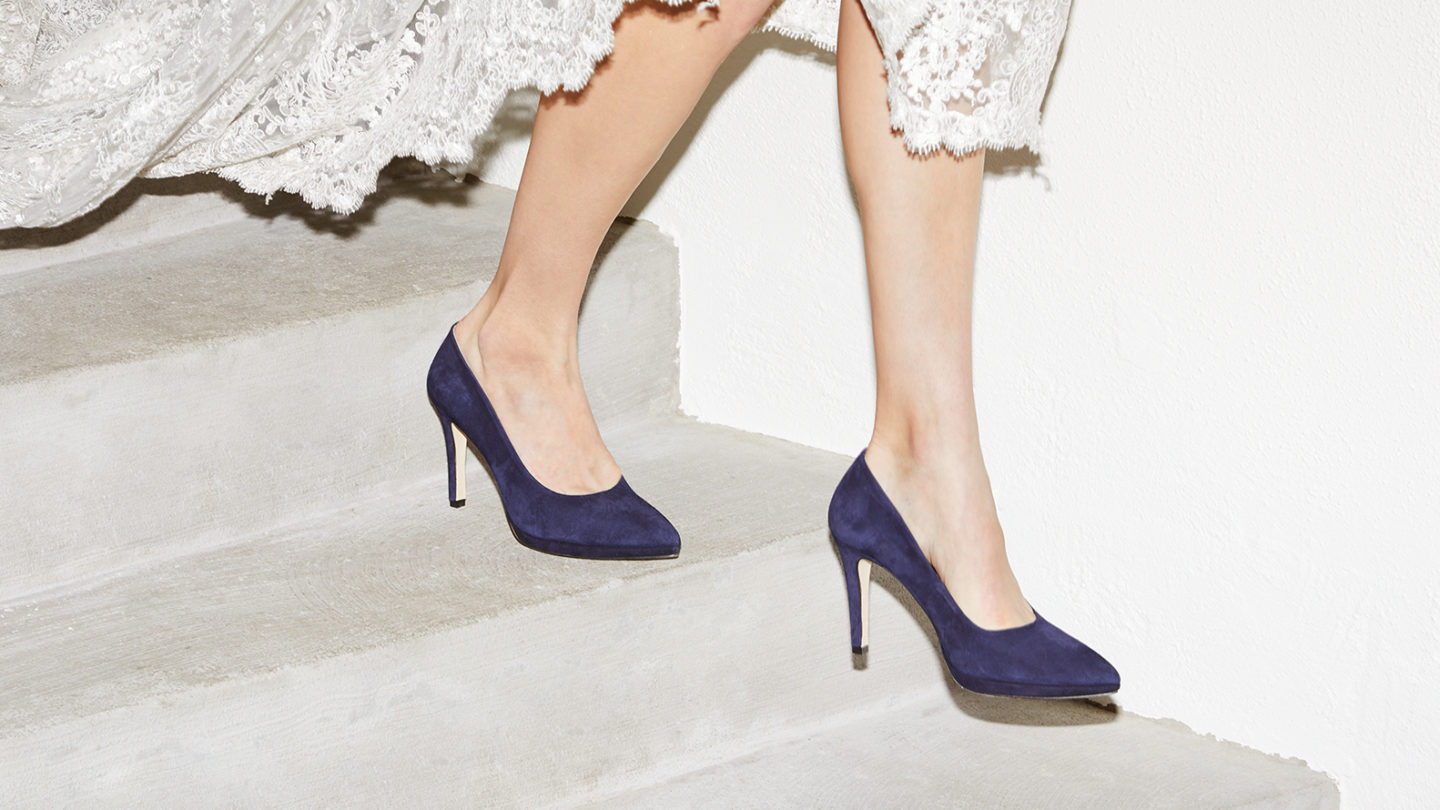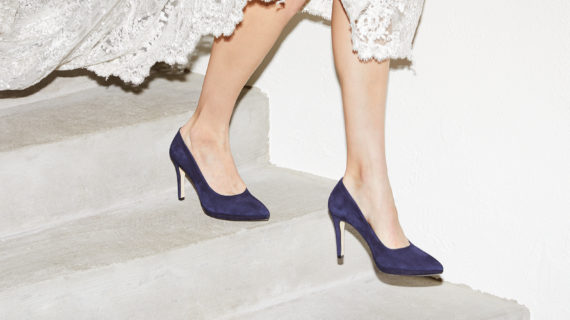 We took the initiative to start Stinaa.J because we were tired of hurting and damaged feet. We want to empower women by making shoes that make them both feel and look great.
For many women, the high heel gives confidence, power and style. At the same time it causes much pain and injuries. We decided to do something about this. Our original shoe was our high heel, which has our world patented inside. As our technique and solutions developed, we realized that we could do more and for both women and men. We decided to develop more orthopedic solutions for all styles and it resulted in a collection for both women and men with shoes for most occasions.
We build our shoes from the inside and out. The starting point is our orthopedic developed inside, the next step is to build the shoe with the best possible material, technique and design.
Our DNA is based on three elements;
• European craftsmanship – We work with premium shoe producers to create shoes with the highest quality.
• Classic and elegant design – Our design is for men and women that appreciate design and fashion that lasts over time
• Orthopaedic innovation – We have developed orthopaedic solutions based on 30 years of experience, data from hundreds of thousands of 3D scanned feet and the world's most cushioning material.
Who we are
Stina Andersson – CEO and Co Founder
Stina is a civil engineer with a background within sustainability issues, PR and communication. She has passion for shoes, design and health. She took the initiative to Stinaa.J because she was tired of compromising between her style and her health and decided to find a solution.
Peter Hedström – Orthopaedic technician and Co founder
Peter has worked as an orthopaedic technician more than 30 years. He has helped some of the world's most famous athletes within various sports and he has helped thousands of men and women to prevent and treat injuries. Peter is passionate about anatomy, biomechanics, health, shoes and fashion. Being part of a team whose goal is to develop and manufacture the world's best high-heeled shoe has always been a dream for him.